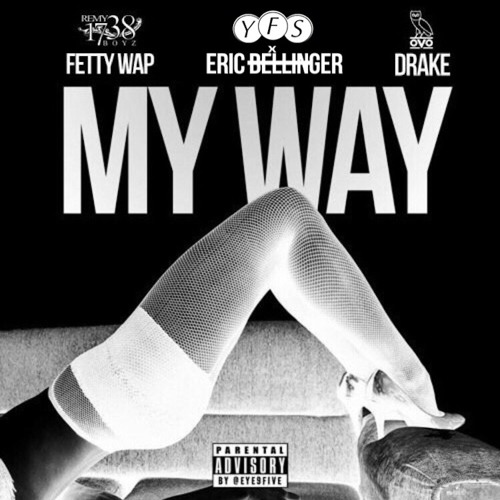 Eric Bellinger has a lot to get off his chest, so he chose Fetty Wap's hit single "My Way" with Drake to stunt a little bit, prior to the release of his anticipated new album Cuffing Season.
"I went from demoing songs, to writing for y'all, to selling out all of my shows," he declares.
On July 7 Eric will release Cuffing Season, which he teased with a cinematic movie trailer last week, and the new single "iPod on Shuffle."  Eric and Fetty hit the studio recently and have more on the way as well.
Check out his "My Way" remix below: