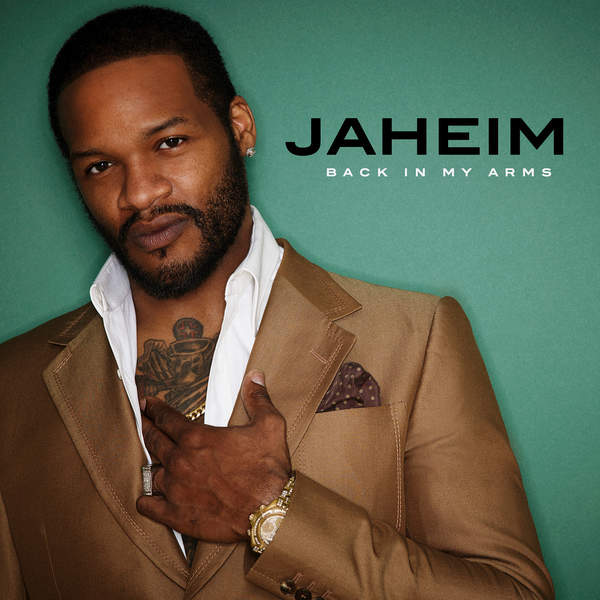 R&B veteran Jaheim is ready to give you a new favorite for your lovers playlist. The Grammy-nominated singer has returned with the touching new ballad "Back In My Arms," which is the first single off his forthcoming new album, due out this fall/winter.
Jaheim refuses to let a past love go as he sings about having faith that they will be reunited once again. He recounts details of their relationship and shares that he still has his ex's photo in his wallet.
"If you let me, I believe that one day you'll be back in my arms / I don't care how long, I'll just keep holding on until you are," he croons.
Earlier this year, Jaheim signed a new record deal with BMG Primary Wave, joining Eric Benet, Melanie Fiona, Jagged Edge, Deborah Cox, Goapele, Calvin Richardson, and many others.
Take a listen to his smooth new single below, and if you are feeling it you can pick it up on iTunes now.