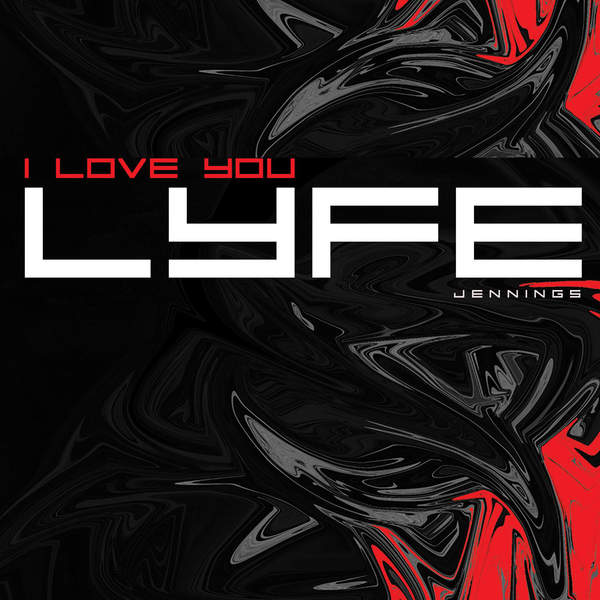 Lyfe Jennings is prepping for the release of his brand new album Ten Years Later, which is due out June 29. Following the uplifting first single "Pretty Is," the soulful crooner returns with the official second release "I Love You."
Over a classic, soul-stirring production Jennings sings the praises of his woman with the perfect steppin' groove.
"I just wanna let you know that I promise to always show it / No one loves you more / Never leave my baby for sure," he sings.
Take a listen below, and pick up the single on iTunes now.