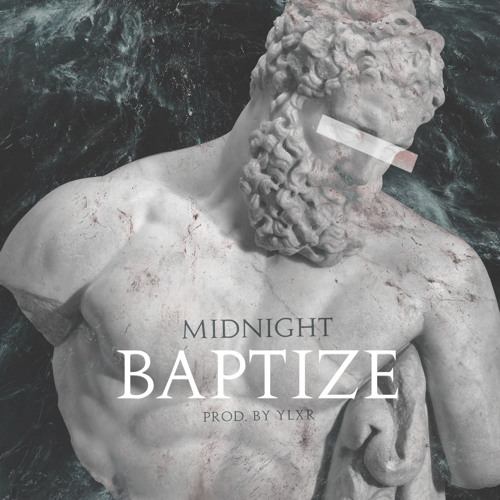 Emerging Alt-R&B artist midnight is prepping for the release of his debut EP 'XII Labors,' and to get listeners ready he has revealed the projects official lead single, "Baptize."
Following multiple loosie releases, the singer/songwriter is finally ready to share a full body of work, as he builds his brand of provocative bedroom soundscapes.
On his latest release, he flexes his falsetto over a mix of rising and falling electric synths, snaps and heavy percussion, presenting himself to the world as a confident survivor.
"Taste the ground, after fallin / Standin up to fears that haunt me / Can't no one stop me now," he sings.
Take a listen below: