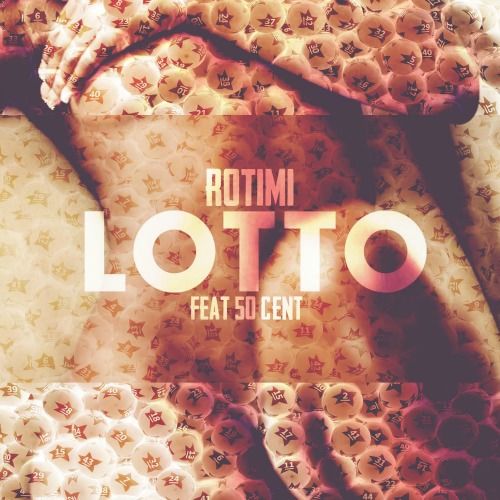 Late last year, singer/actor Rotimi released his club-ready single "Lotto," and now he is cashing in with the official remix featuring 50 Cent. The multi-talented entertainer currently co-stars in the Starz show POWER, which 50 co-produces, and the new remix celebrates Rotimi's singing to G-Unit Records.
Previously, Rotimi has appeared in a number of popular TV shows and films, including Divergent, Battle Creek, and more.
"'Lotto' is about that feeling you get after seeing that certain someone who captures your attention and makes you feel lucky; like you've hit the jackpot," says Rotimi.
Take a listen to the remix below: