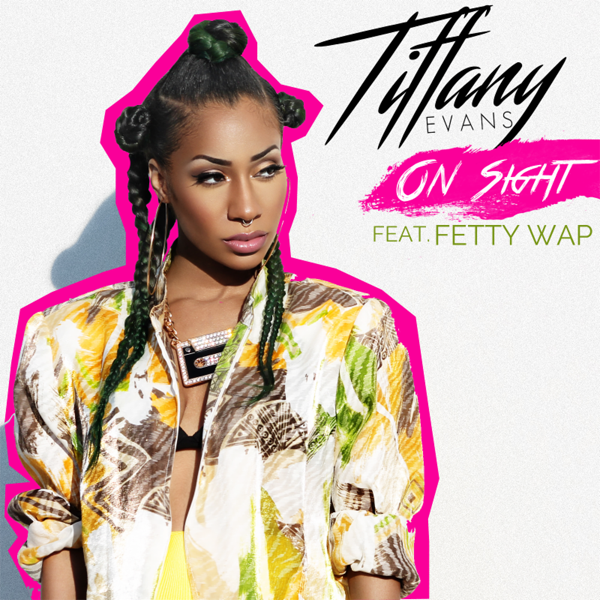 Tiffany Evans returns with the bouncy new single "On Sight" featuring buzzing rapper Fetty Wap. The snappy tune is the first official single from Evans' forthcoming EP, All Me.
Speaking on the new single, Evans says, "'On Sight' is a fun and flirty track. When I started writing the song, I kept getting nostalgia. It took me to a place where I just wanted to dance and be cool. No stress."
"I instantly thought of Fetty Wap when I was recording 'On Sight,'" says Evans on enlisting Fetty Wap for the track. "The tone of his voice is crazy to me, so I knew it would make perfect sense to put him on the record. He just naturally has that vibe that I was looking for."
All Me, is the follow-up to Evans' 2013 fan-favorite EP, 143 (I Love You).
Take a listen to her brand new single below: