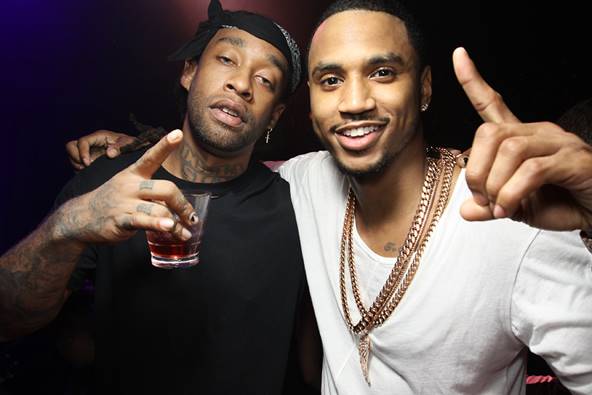 Trey Songz never had a problem with having "too many girls," but now he's found the one to possibly change his player ways. On the eve of the release of his new album TRIGGA Reloaded the R&B heartthrob debuts the catchy new cut "Loving You" featuring Ty Dolla $ign.
The snapping production features an interpolation from the Broadway musical Rent, as Trigga sings about his old ways and confesses to his predicament.
"I don't know what I'ma do / 'Cause now you got me lovin' you," he sings before Ty comes in to share his perspective.
Take a listen below: