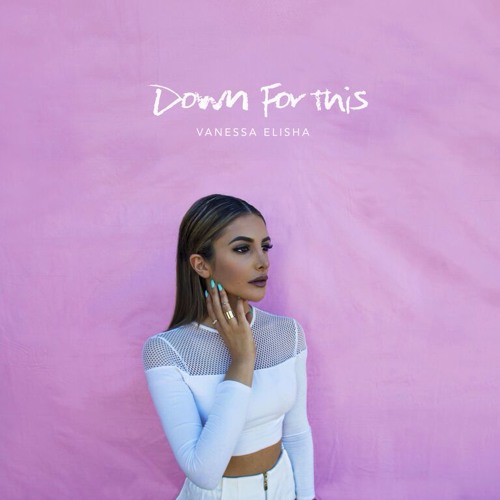 Last month, burgeoning singer Vanessa Elisha released her latest single "Down For This," and it landed her at #2 on the Billboard.com emerging artist chart. While past collaborations with producers like XXYYXX, Salute and GXNXVS have helped put this rising R&B star on the map, it is safe to say that Vanessa Elisha is officially standing on her own two feet.
Buzzing Australian producer Paces has flawlessly remixed the likes of Years and Years, Tinashe and Childish Gambino. Now he has returned to give "Down for This" a fresh makeover, using his knack for sleek rhythmic production to create the perfect summer vibes.
Ahead of her forthcoming EP GOOD ONES, Vanessa is set to release a duet with CVIRO, produced by GXNXVS, in the coming weeks.
Take a listen to the "Down For This" Paces remix below: