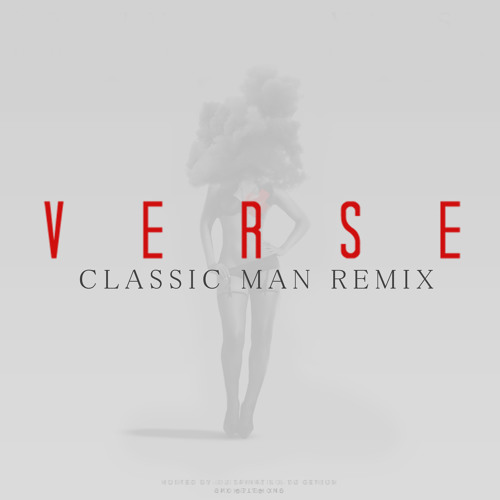 Janelle Monae's new artist Jidenna has made quite the introduction with his hit single "Classic Man," already spawning a remix from T.I., and with rumors of another big remix on the way, R&B hitmaker Verse Simmonds, aka VERSE, has slid through with a remix of his own.
Dropping two verses over the infectious instrumental VERSE displays his classy and raunchy sides.
"Feeling on your ohh NaNa, got you saying go papa / Drama like a soap opera, give it to you so propa," he proclaims.
Take a listen below: