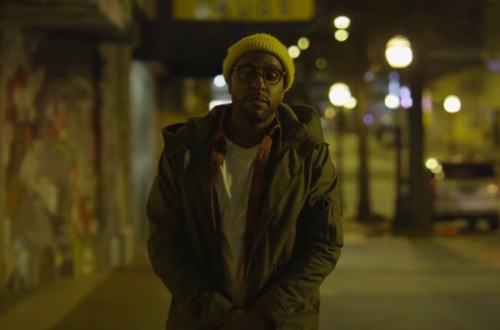 Verse Simmonds continues to be one of the most sought after songwriters in today's music, penning hits for such A-listers as Rihanna, Chris Brown, JAY Z and many more. While he always balanced the line between writer and artist, Verse hasn't been releasing as much personal material lately, but he has returned with the convo-provoking new single "Situationships."
Being a writer you talk to a lot of people and hear their stories so you can interrupt them into your own words, which is clearly what Verse conveys with the new song, and today he brings it to life with the official music video.
Strolling through a city at night, the singer-songwriter encounters various couples in different situations as he croons the relatable lyrics.
Check it out below: