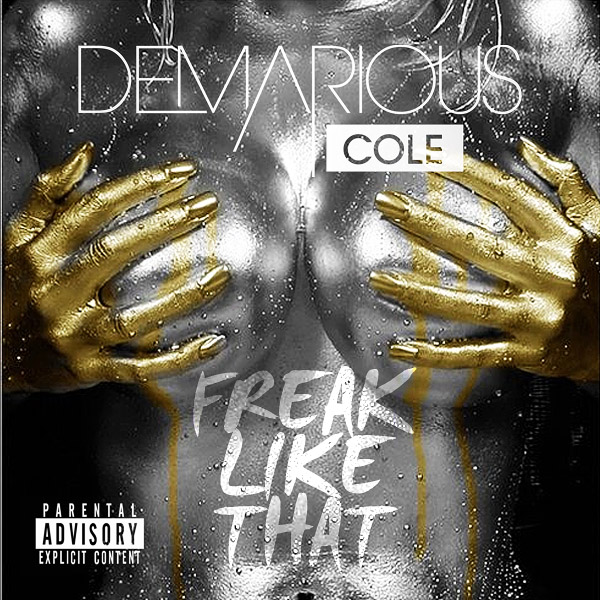 Indie artist Demarious Cole knows first hand that the freaks come out at night, as he details his erotic exploits on the new single "Freak Like That."
The Huntsville, Alabama native has been building a buzz through touring and opening for acts such as TGT (Tyrese, Ginuwine & Tank) and Sisqo.
Riding the bass heavy Y.A production D. Cole offers no apologies if he turns another man's girl into a freak.
"N***as be acting like hoes, all in their feelings like whoa whoa whoa / If you looking for your girlfriend, got her over here like go go go," he sings.
Take a listen below, and stay tuned for more from Demarious Cole coming soon.