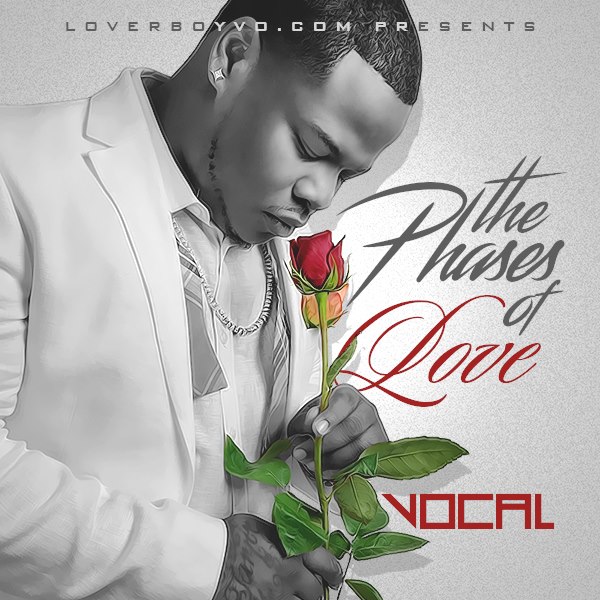 Indie R&B singer/songwriter Vocal (aka LoverBoy Vo) is back, as promised, with the premiere of his second EP, 'The Phases of Love.'
The 9-track project boasts production from AlSween, Kwes the Beast, Sequence and more, and is led by the first single "Let's Talk about Love," which he premiered on ThisisRnB back in May.
The Durham, North Carolina native keeps it authentic as he delivers the smooth tunes with a romantic story theme about the different phases you may face when involved with love.
Vocal has been singing for years, building a strong local following through his '90s R&B inspired sound and quality pen game, he plans to contribute timeless music and help bring great R&B back to the mainstream.
Stream his new EP below, and download it here.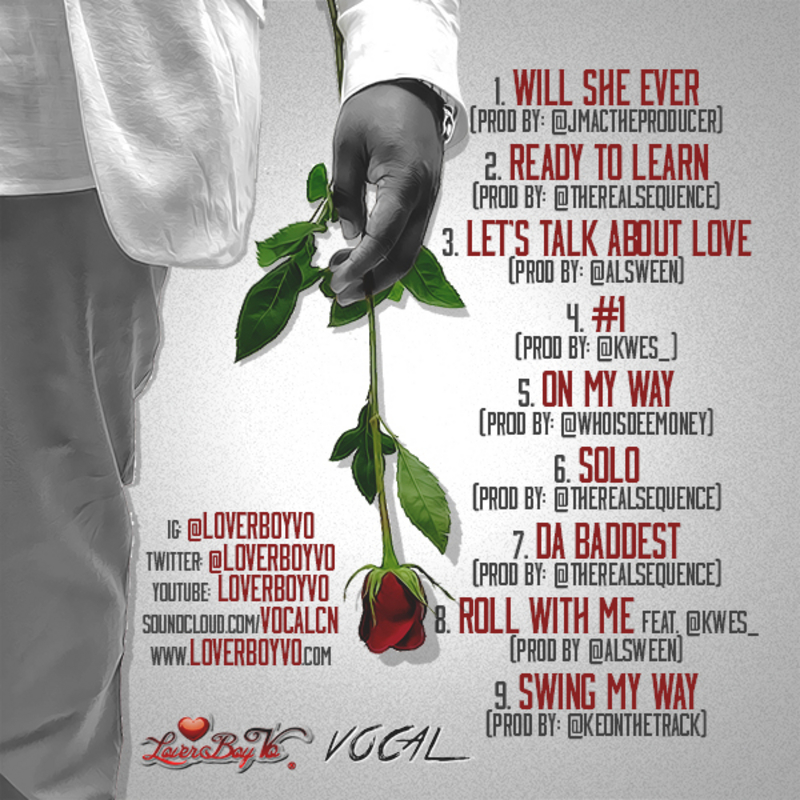 For more info visit www.LoverBoyVo.com and stay connected with him on Instagram and Twitter at @LoverBoyVo.