The first month of summer gave us some real heat and its the kind we won't complain about! From new artists to a few coming out of hiding, we've been overwhelmed with the sounds that have been pouring through our speakers.
Most notably from the releases was the return of Janet Jackson with her new single "No Sleeep," but that doesn't mean there wasn't some tough competition for the legendary songstress. Veteran singer Ginuwine made a solo appearance in the month of June and many newcomers spread their wings to soar right on the list too. From Ginette Claudette's heavenly tunes to the debut of The Artizonals, June turned out to be a pretty dope month musically.
If you know us well enough, you know we'd never steer you wrong.  So, take a seat and get ready to find your new favorite song with our "Best of June – Top 12 Records" below: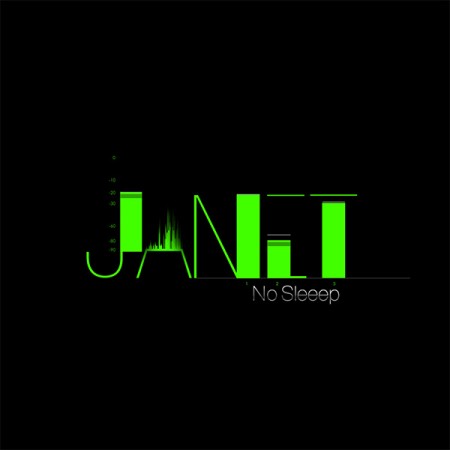 Janet Jackson – No Sleeep
It's Janet! Ms. Jackson if ya nasty – and she surely is on her new single "No Sleeep." Aside from being one of the GOATs, the new track has everyone who's anyone thanking God for her come back. Not only did she return on the scene and deliver a fierce new single, but the timeless singer also revealed that there's a world tour to go along with her upcoming album. If that's not grounds for her leading this month's list, then what the heck really is?