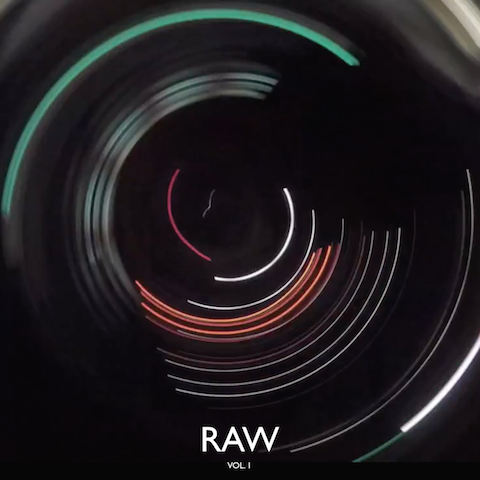 Rising London native Azekel returned this spring dropping his first release of 2015 with "Mad About The Boy," which was taken from the first of his 2-part collection 'Raw, Vol.1,' out now via UK indie label Thunderlightning Recordings. Azekel made his mark towards the middle of 2014 with the buzz-worthy single "New Romance," which he wrote and produced out of his East London flat. "New Romance" picked up strong support from both tastemaker blogs and influential channels, as well as receiving significant radio spins from all corners of the globe and over 1 Million streams on Spotify.
Azekel followed up this release by dropping "Chronophobia" towards the end of 2014. This track built strongly over the next few months culminating in a radio playlist at BBC Radio 1 during the week of The Glastonbury Festival, which also saw Azekel perform live at the festival for the BBC on The Introducing Stage 2015.
The most recent releases from 'Raw, Vol.1,' saw Azekel return with his hazy R&B vocals and a rich, rhythmic, punctuating sound that has an unmistakable British-ness about it, in line with his East London upbringing. But as previously proven, Azekel's music has the ability to travel much further than this familiar horizon.
Stream 'Raw Vol. 1' below:
Purchase on iTunes here.