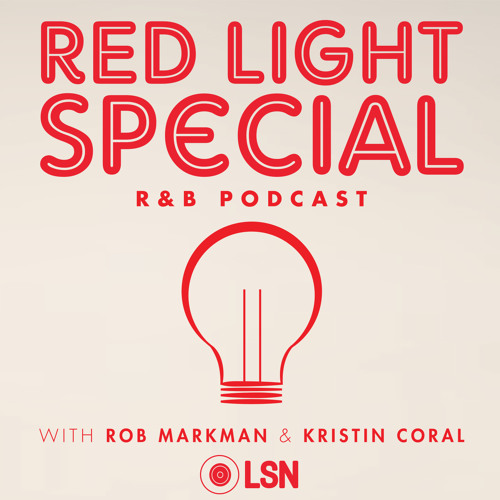 On this week's episode of "Red Light Special" Rob and Kristin are joined in the studio by legendary producer Salaam Remi to talk about working on Miguel's Wildheart album, and working with Amy Winehouse. They ask him about Amy's "Me and Mr. Jones" and got the story about how that song was about Nas.
"Basically the song is about her telling off a guy who was a promoter — who was one of her ex-boyfriends. 'Look, you didn't get me in the Slick Rick gig, but Nas comes to town you better let me in, because it's me and Mr. Jones that night and you better let me in.' That's her perspective of writing the song," explained Salaam.
In the same portion Salaam said he wanted to get Amy on Nas' "Made You Look" #ImagineThat.
Also appearing on this week's episode is rising actor/singer Rotimi, who recently signed with 50 Cent's G-Unit Records.
Stream the full podcast below: