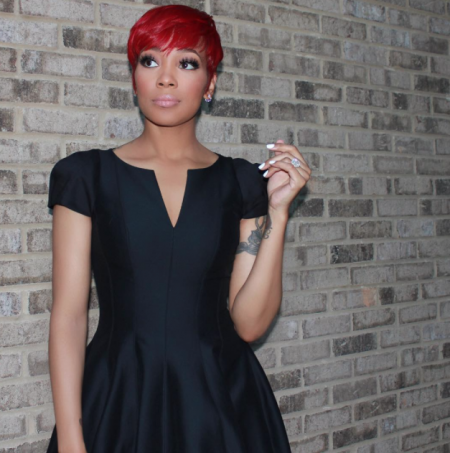 Well it's about time!
While we've been patiently waiting on Monica to release her 8th studio album, Code Red, much has been hush around the details that surround it.
Aside from the release of its lead single "Just Right For Me," which features Lil' Wayne, Code Red has been well…in the red.
That was until now!
Announcing that the album finally has a release date of September 18, Mo' is ready to put things in high gear. Mentioning that she named the album Code Red because she feels as if R&B is in a state of emergency, the gorgeous veteran singer let fans know that she would indeed be going on tour for the album.
From 13 to now being 34, Monica told DJ Smallz Eyez that the album will be sort of a re-introduction. Stating that Pop and Oak, Fat Boy, Polow Da Don, Jo'zzy, Rico Love, Dallas Austin, and more will play some sort of part in the album, we're more than eager to hear what she's been cooking up.
Take a look at Mo' drop the details below!