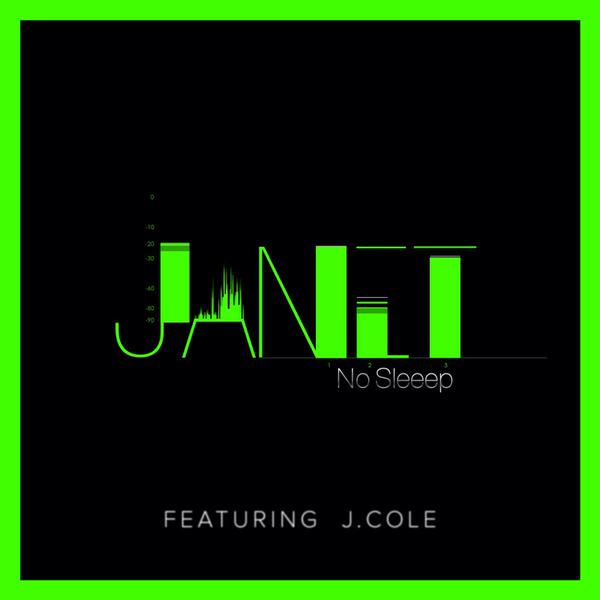 Janet Jackson is still in tune with the youth, the music icon taps J. Cole for the remix of her comeback single "No Sleeep," which is currently No. 5 on Billboard's Adult R&B airplay chart.
If anyone was curious why Janet was spotted with her girlfriends at Cole's "Forest Hills Drive" show at L.A.'s Staples Center on Sunday, it's all clear now. Riding the sultry Jimmy Jam & Terry Lewis track, the Roc Nation rapper provides some stimulation with a charismatic verse about "friends with benefits."
According to Billboard, the two recorded the remix in an L.A. studio two weeks ago. Jimmy Jam took to Twitter to confirm the "remix" is the official album version of the song, set to appear on Janet's first LP in seven years, due in late September on Rhythm Nation Records/BMG.
Jackson will kick off her "Unbreakable Tour" on Aug. 31 in Vancouver. She and director Dave Meyers recently reunited to work on some visuals as well!
Take a listen below!
Wow! Can't believe the love for the album version of @JanetJackson @JColeNC "NoSleeep"! #DontCallItARemix #NoSL333P pic.twitter.com/bGRYul3smx

— Jimmy Jam (@flytetymejam) July 23, 2015
Been up all night @JanetJackson @flytetymejam … the sun is up. Time for ….#UnbreakableWorldTour #JANet #setlife pic.twitter.com/xF074boXJY

— Dave Meyers (@_DaveMeyers) July 23, 2015