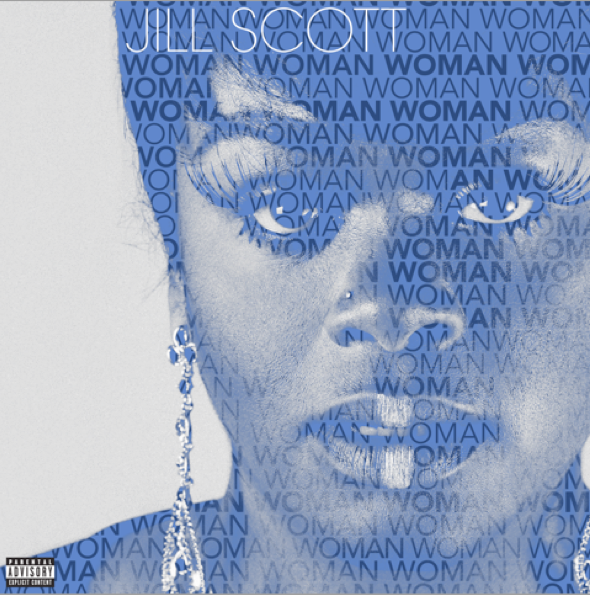 The incomparable Jill Scott is prepping for the release of her anticipated new album Woman, due out July 24.
Following the commanding singles "You Don't Know" and "Fools Gold," the soulful songstress has given fans another taste of the project, with the new song "Closure."
"Don't be expecting no breakfast baby, you got all you gon' get / This is it, this is closure," she sings over the horn-heavy track.
Take a listen below, and pre-order Woman on iTunes now.