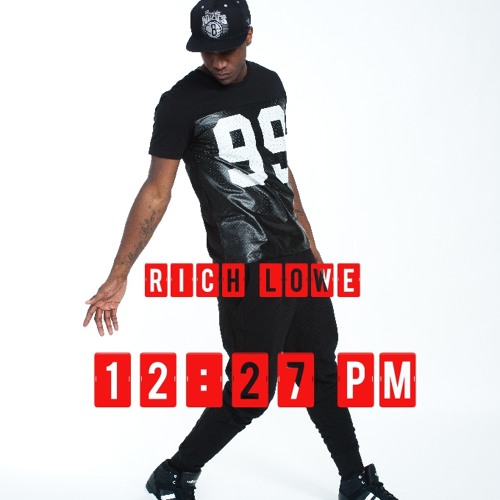 Growing up in the East NY section of Brooklyn, Rich Lowe was no stranger to hardship, by the age of three years old both of his parents were incarcerated, leaving him to depend on his late grandmother to raise him, music became his only salvation.
Rich started singing at the age of 14 as he attended the Brooklyn High School Of The Arts, from then on he has dedicated his life to music and sharing his talent with the world.
Currently preparing for the release of his new EP "12:27pm," which is based off of true events in his life, the singer/songwriter/producer has released the sultry and sexy single "Get Enough," with an accompanying video.
Check it out below: