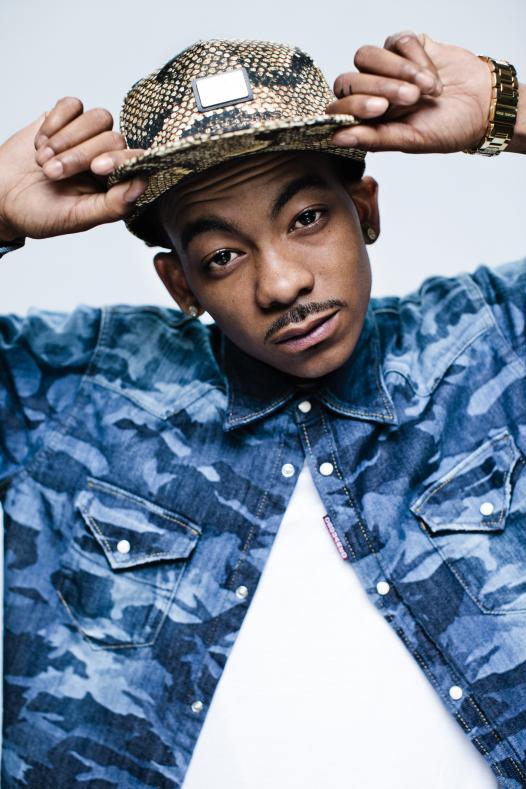 And another one!
DJ Mustard's newest release 10 Summers The Mixtape Vol. 1 is filled with bangers and as you can see, R&B is included as well.
A little earlier we delivered a slow burner with vocals from the beautiful Justine Skye and now, we've got another one from TeeFLii.
Titled, "Down Love," the track has the Cali-bred singer crooning out to a special lady about giving her that good love. Set over a beat comparable to early '90s R&B, no one can question DJ Mustard's skills when it comes to producing something steady for R&B lovers.
Take a listen below: