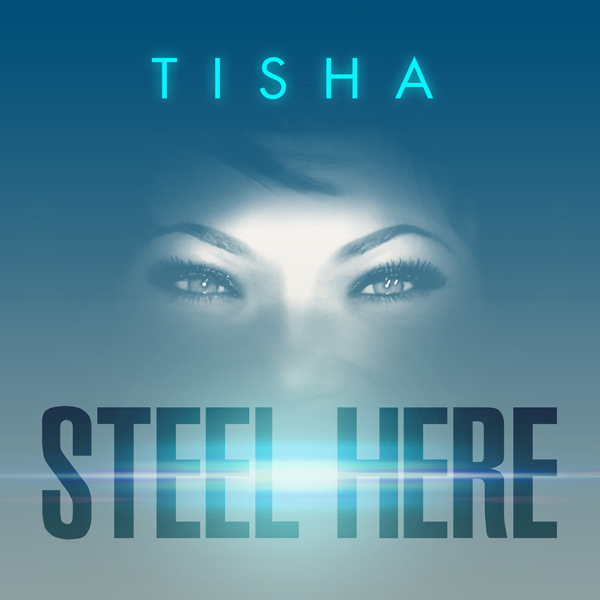 Uh Oh, look who got their hands on a microphone! The multi-talented Tisha Campbell Martin looks to make a statement in her return to music with the B. Slade produced single, "Steel Here."  Known best for her illustrious career in acting, Tisha lets the world in on what has been hiding inside of her all along.
"This is where it all began for me. I am a singer first and acting came later. Being an actress is what I do but music is who I am," Campbell Martin explains. "For many people acting was my genesis but music is my exodus. I feel most comfortable behind the mic. That's where I feel most at home. As an artist I want to affect people. I like to make people laugh, think, shed a tear, heal…This outlet is important to me because I can connect to people in a different way."
Take a listen below, what do you think?