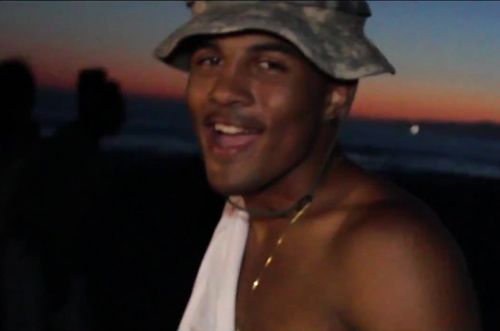 Anthony Lewis hits the beach in search of some bad girls in the video for his latest single "Baewatch."
In the JT Gallery-directed clip, the 18-year-old R&B sensation throws a party in the sand and invites his homies, and the ladies show up too. They party all day and into the night while the bonfire rages—and Anthony works his charm on his admirers.
"Me and my bros turnt it up one time for the city on our 'Baewatch' looking for them bad ones," said Anthony.
Peep the new video below: