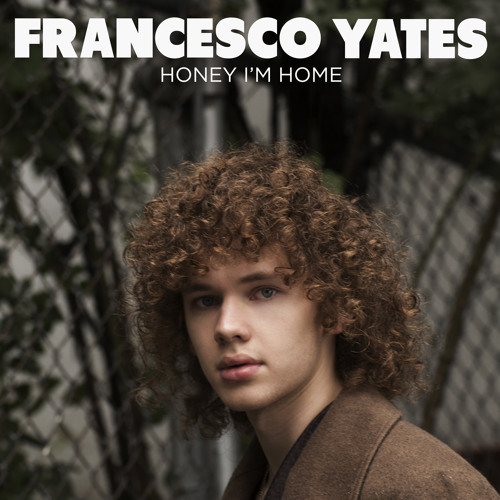 Atlantic recording artist Francesco Yates has announced the forthcoming release of his anticipated debut EP. The self-titled project is set to arrive on the Toronto-based singer/songwriter/multi-instrumentalist's 20th birthday, September 11.
Francesco has received praise and acclaim from many of today's biggest stars, but the first single off the project, "Honey I'm Home," was actually approved by the late Amy Winehouse.
The song was written by one of Amy's background vocalists, who played her a demo before her passing. Upon hearing it, she advised him "to make it from love and the people will listen," Yates told The FADER.
"When I first heard the song, I felt exactly what Amy was talking about in the lyrics and power of the vocal performance," he explained adding that he had to fight for the high notes: "Honestly, I was about to give up on them all together and on the last take I cut in the studio, I hit the first and then the second and finally felt like the song was complete."
Fans that pre-order the EP on iTunes will get "Honey I'm Home" instantly. Hear the soulful single below: