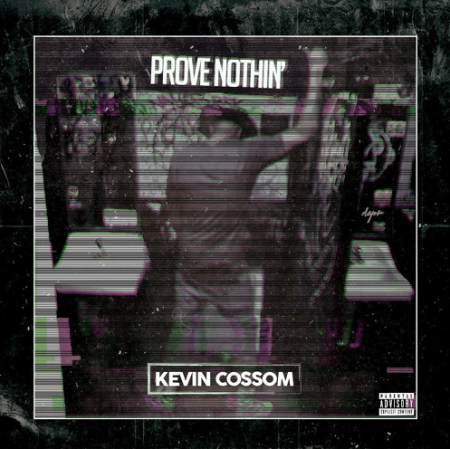 Singer-songwriter Kevin Cossom is slowly delivering tracks for us to dive into.
While there has really been no word on his next project, we're hoping that it's coming soon. Holding out on fans since the release of 2012's Hook Vs. Bridge 2, the talented crooner has delivered a few tracks here and there, but nothing has seemed to give us a filling like the aforementioned and its initial installment, Hook Vs. Bridge. Perhaps because we're waiting on another full project to hit us at once?
Well anyway! KC has decided to drop a new track titled "Prove Nothin," to let everyone know that there's nothing he really has to prove to anyone. Singing out, "F*ck these n*ggas, I ain't gotta prove nothin' / N*ggas talk like b*tches, neva do nothin," we're hoping Kev is setting us up for the big release next.
Take a listen below: