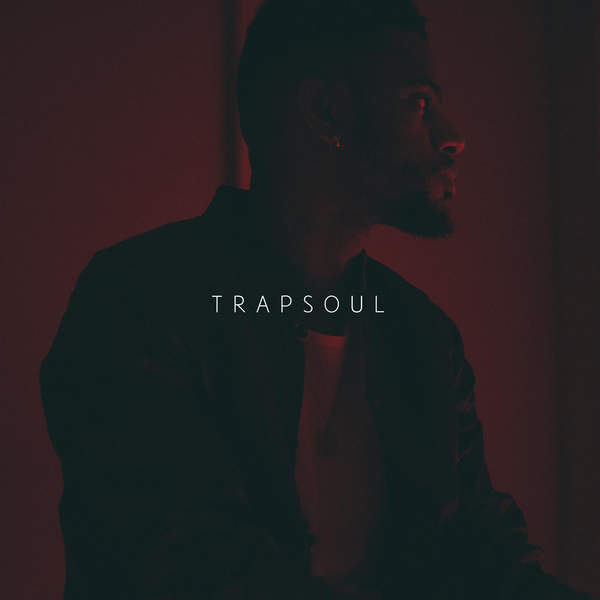 Buzzing singer/rapper/songwriter Bryson Tiller has announced that he will release his debut album, TRAPSOUL, on October 2 via RCA Records.
The talented Louisville, KY musician has built a strong following online, garnering over 35 million combined streams on his Soundcloud, led by his breakout single, "Don't." Tiller discovered the beat for the runaway hit on the internet and recorded it in his living room and released it online shortly after. With the success of "Don't" along with tracks like "Sorry Not Sorry" and "Been That Way", Tiller has quickly become the talk of the music industry with heavyweights like Drake and Timbaland co-signing him.
In addition to the upcoming release of TRAPSOUL, Bryson has announced his creative partnership with RCA Records, who will release his first LP. He premiered the dark new visual for "Don't" last week, see it here.
To get fans excited for the release of TRAPSOUL, Bryson has made the 14 track project available for pre-order on iTunes now. Fans who pre-order the LP will instantly receive the tracks, "Sorry Not Sorry" and "Been That Way".