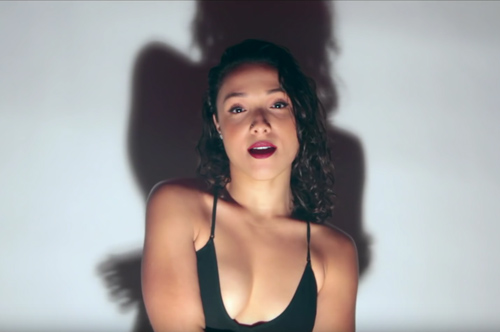 Ginette Claudette is back with a brand new song and visual entitled "FKD WITH ME." All caps, watch out!
Set against a simple white backdrop, the NYC songstress delivers an emotional performance as she gets out her feelings over a broken relationship.
"A woman who is broken is deadly / I'm here to have a good time … I'm giving it all to somebody else / He never should have f**ked with me," she sings over the August Rico production.
The new song follows Ginette's stellar EP All The Way Back, which she released this past spring.
Check out her new song/video below: