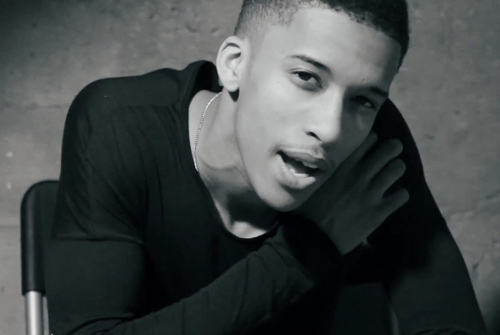 There has never been an easy formula for breaking into the music industry and building a fan base.  But, as in any line of work, hard work pays off and rising singer/songwriter Devon has been honing his craft for a few years now, and aligning himself with the right team to propel this career.
Currently letting his talent speak for itself, the young artist puts his falsetto on display with a video cover of The Weeknd's massive R&B hit, "Earned It."  Shot in black-and-white, a camera revolves around Devon, who is seated, crooning the addictive lyrics over lush keys.
He is prepping for the release of his debut EP, 'Off The Ground,' which is due out this September.
Check out the video below, what do you think?