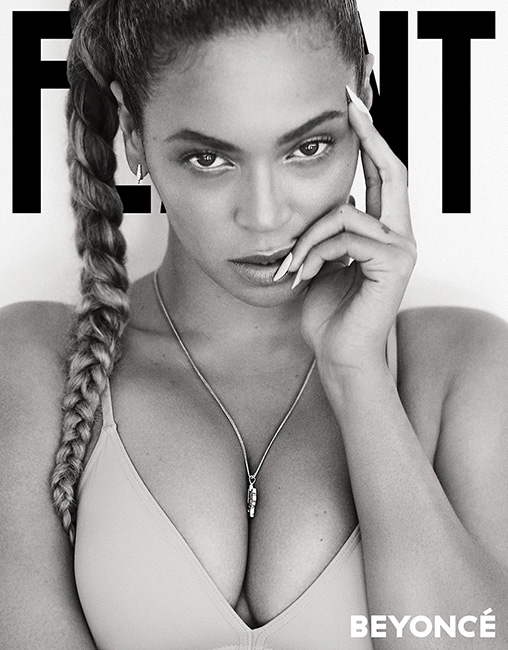 Fresh off gracing the cover of Vogue's September issue, Beyoncé helps us hold on to summer just a little bit longer in her sizzling cover shoot for Flaunt magazine's #CALIFUK Women's Fashion Issue.
Queen Bey shows off her flawless body in sexy swimwear in the stunning photos, shot by Robin Harper in Los Angeles. The singer, who is currently finishing up her new album, defies gravity while hovering over a pool and even goes topless in one photo, wearing a necklace in the shape of Texas. She also rocks a Baby Got Back bikini and braided ponytail while basking in the brush.
See more photos from Bey's sexy summer shoot below!
(Photos by Robin Harper)