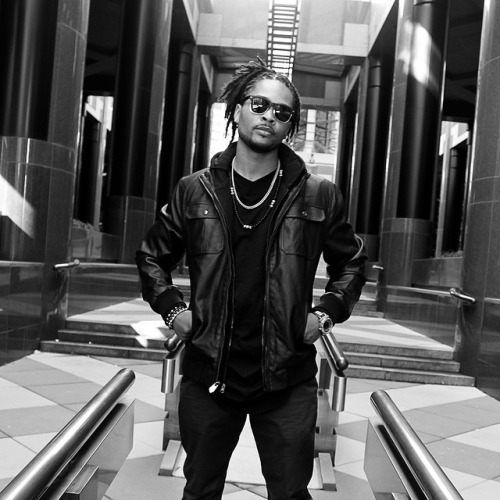 Indie R&B artist Jodi, aka YourJodiBaby, has returned with the brand new single "Selfish," the first release off his forthcoming album Tongues.
Over a commanding piano driven track, produced by Chris Animal, the singer/songwriter struggles with the tough reality of loving a woman that he isn't good enough for, but hoping she can be the one to help him change.
"It gets harder every time, I'm steady thinking of ways to get by / Though it's possible for me to change, the greed in me remains the same," he sings.
Tongues is due out this winter, and follows Jodi's breakout 2013 mixtape A Good Kind of Dangerous.
Stream the single below, and stay tuned for the music video coming soon.
In addition to the new music, Jodi has shot a vlog series named after his Tongues album. He has released four episodes so far…
Episode 1: https://www.youtube.com/watch?v=Xy5Zixd5g8s
Episode 2: https://www.youtube.com/watch?v=YcJ3_2qaLjs
Episode 3: https://www.youtube.com/watch?v=ylCNfT3zlyE
Episode 4: https://www.youtube.com/watch?v=0YCh-9kWM84