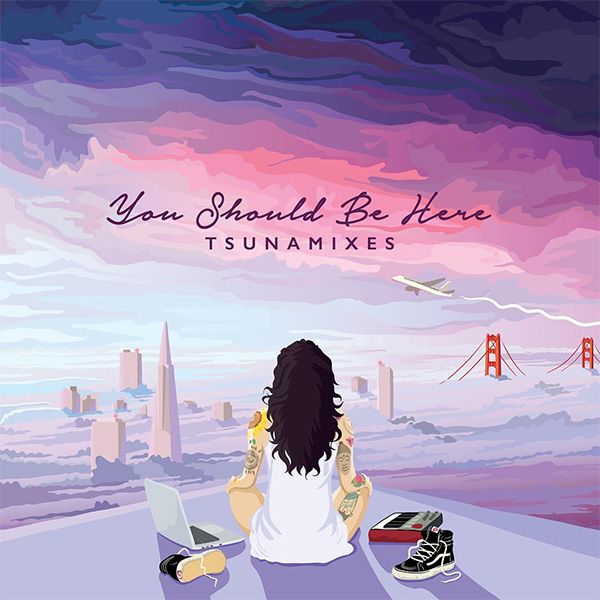 Wrapping up her sold-out North American tour just weeks ago, Kehlani keeps the wave moving on her acclaimed second mixtape 'You Should Be Here.'
The Bay Area native has released a special remix edition of project titled 'Tsunamixes.' Working with her DJ, they reached out to various producers and beat makers from around the world to craft new versions of many of the projects standout cuts including, "The Way," "Jealous," "Runnin," "Down For You" and more.
"TSUNAMIXTAPE #YOUSHOULDBEHERE thank you to my Dj @wicvh for putting it together and big thank you to every amazing producer who participated," wrote Kehlani, whose fans crashed her website trying to hear the project.
While many artists or labels look to dance or EDM producers for their remix projects, Kehlani stuck to her own brand of futuristic R&B, with minimal electro elements, and sparse ethereal synths, making sure her vocals are still center stage on each track.
Take a listen below: