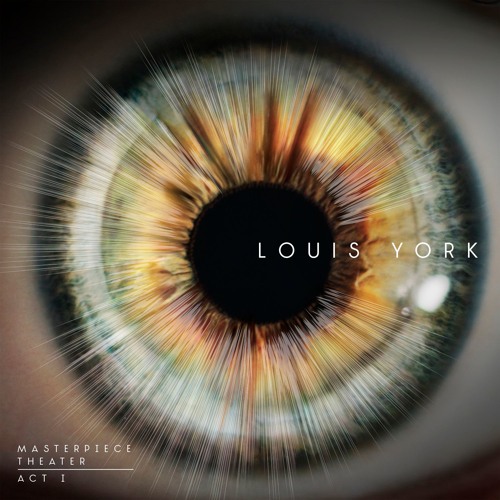 If you're a regular here, you should be somewhat familiar with who Louis York is, however if you are not, the burgeoning duo consists of hitmakers Claude Kelly and Chuck Harmony. Together they have worked with a veritable who's who of pop and R&B music over the past decade or so. Now stepping out from behind the boards with a sound and style all of their own, they have finally released their first EP, Masterpiece Theater (Act I), via their independent imprint Weirdo Workshop.
The music that became the project and formation of the group was built primarily out of varying frustrations they shared with industry standards and categorizing. When asked how their own music differs from the material they produce for other artists, Claude says it's "even more potent."
"Masterpiece Theater Act 1 is different from anything you've heard from us before because it's the first time people will truly be hearing our music from our point of view," Kelly tells Billboard. "People have gotten pieces of us through the lenses of amazing artists like Rihanna, Bruno and Miley. This time around we're serving you the sound of the weirdos behind your favorites."
In regards to the unique name for the EP, Harmony shared that the name didn't even exist until the last day of recording the project.
"We had no idea what this should be called until the last day of recording," says Chuck. "After listening back and experiencing the music's dramatic twists and turns, the only thing that came to mind was 'theater.' Excellence is always our goal, so Masterpiece Theater reflects that feeling."
You can stream Masterpiece Theater (Act 1) in full below, and if you are feeling it pick it up on iTunes now.