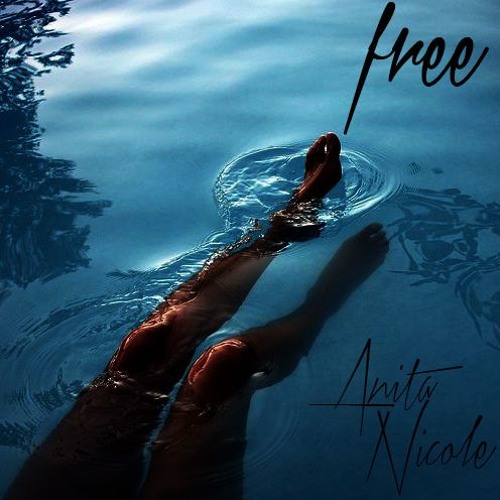 It's been a couple of years since we last featured rising UK native Anita Nicole, but today the singer-songwriter returns with the commanding new single "Free."
Layering her vocals over an eerily airy production, the young songstress calls out for a helping hand to liberate her heart after a poisonous relationship.
"Look at what you've done / What have you done to me, I don't recognize the girl that seems to live inside of me," she sings.
The therapeutic tune is the first release off Anita's forthcoming new EP, which is coming soon.
Take a listen below: