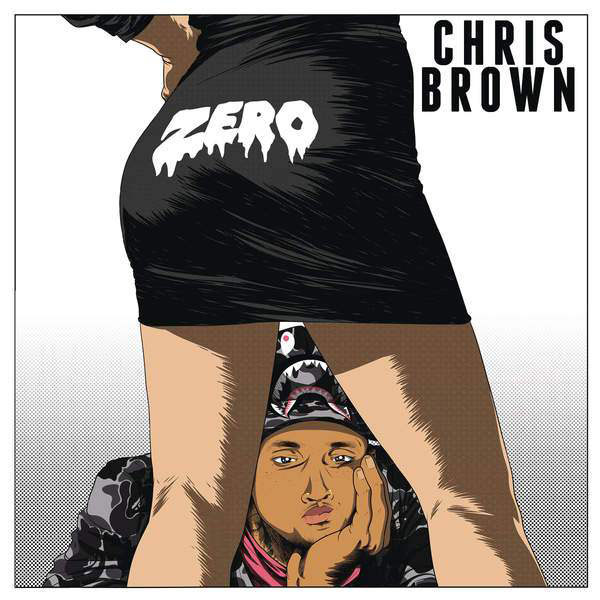 Breezy is back and it feels good!
After serving up a little "Liquor," Chris Brown brings some feel-good grooves with his new single "Zero."  Over a funky beat, which features an irresistible Daft Punk-inspired hook, Breezy sings about a cold-hearted girl who turned her back on him, but still creeps on his Instagram.
"Gave a hundred percent, but all I got from you, zero," he sings before spitting a verse about his new chick.
Look for the song on his upcoming seventh studio album Royalty, which is due out this fall.
Brown will wrap his "One Hell of a Nite" tour on Saturday before heading to Australia with August Alsina in December.
Take a listen below!