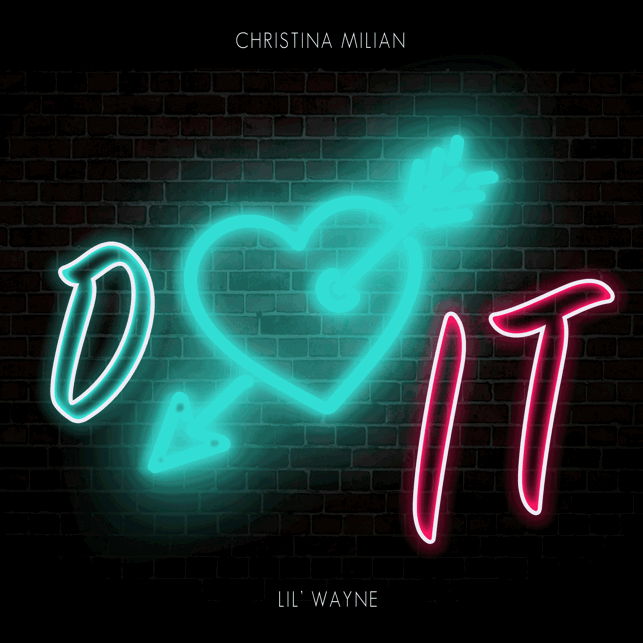 Breakup aside, Christina Milian plays into the rumor mill by finally releasing her brand new single "Do It" featuring Lil Wayne. The singer/actress first debuted the song during her performance at the Billboard Hot 100 Festival in August.
Over a slow burning production by DJ Marley Waters, Christina admits her attractions to the bad boy type.
"I used to be afraid of them boys like you / That's because I know what type of things you do," she sings. While Weezy provides an answer to her advances with a raunchy verse.
"Do It" is the lead single from Milian's forthcoming EP Like Me, due Oct. 30.
Take a listen below: