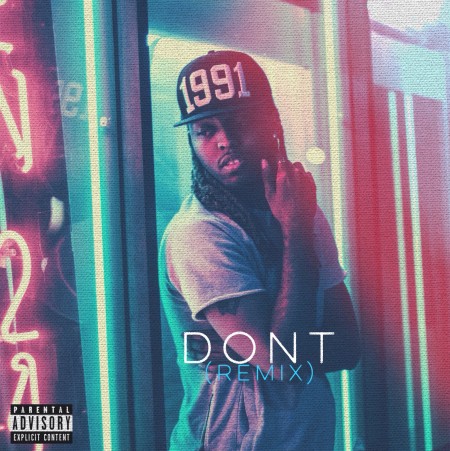 Singer-songwriter-producer Courtlin Jabrae has managed to do it again. While we weren't aware of his many talents until earlier this year, everything he's given us since then has been quite impressive.
Swinging back this way with the release of his remix to one of our favorite tracks by Bryson Tiller titled "Don't," Courtlin gives us another reason to love the song all over again.
Singing out, "You too busy worried about sleeping alone, so you keep him around and you know how he roll / Baby you too old for the drama / Wanted to be his girlfriend, but you ended up his mama," the young and talented singer made a perfect version to the already popular track. Switching it up and adding a few bars to the new rendition, the '91 Killa has us hoping that his time is right around the corner.
Get into the track below: