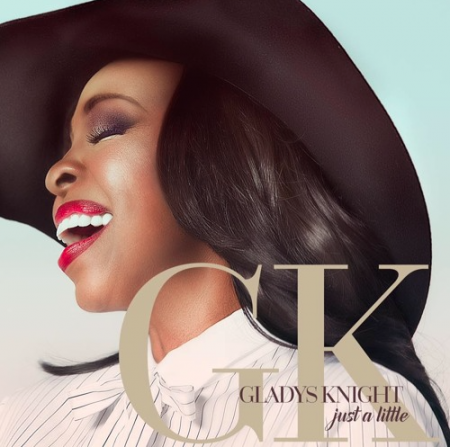 That's right Mrs. Gladys!
Delivering a brand spakin' new single for everyone to enjoy, legendary singer Gladys Knight gives us "Just A Little" to make us feel good.
Taking a more modern approach to her sound, the uptempo production is filled with horns, rhythmic beats, and an overall feel good vibe. Produced by the Grammy Award winning Symbolic "S1" One – who has worked with Kanye West, Jay Z, and Beyoncé – the talented vocalist continues to prove just why she dominated her era of music.
Singing out, "Can you feel it in your heart, flowing through your veins? / Let that music play a part and carry you away," Gladys sprinkles out enough positivity to fill you with sunny skies even on a gloomy day. "We just wanted to have fun. Most of the singles I've released prior to "Just A Little"were ballads. I wanted something new. Something that we could dance to," she stated about the new single.
"Just A Little" will offer up an accompanying visual soon and it is available on iTunes now. Her twelfth solo album is set to be released in 2016.
Take a listen below: