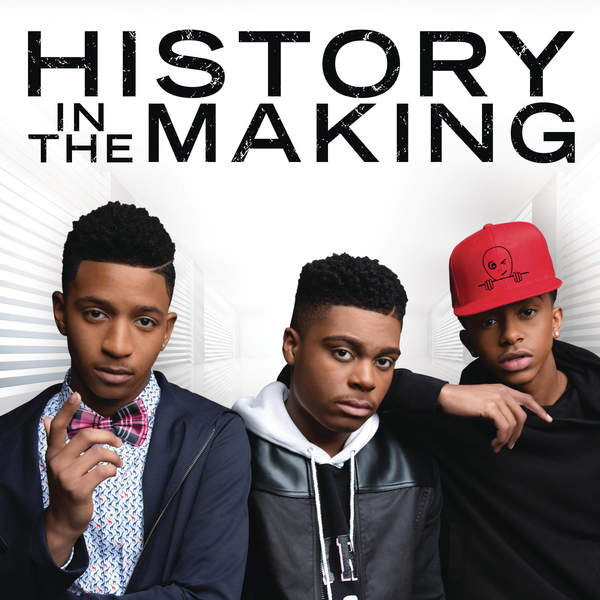 We were first introduced to teen R&B group History In The Making this past spring with the release of their debut single "Walk Away." Backed by Grammy Award winning producer Rodney Jerkins and music mogul Mark Pitts, the trio – consisting of Jawan Harris, a 18 year-old vocalist who counts Chris Brown as a mentor, Dylan, a 16 year-old singer/dancer who has sang back-up for Justin Bieber, and Pryce, a 16 year-old rapper – have now released this first project with a self-titled EP.
Included on the project is a super smooth ballad titled "More Than Friends," which possesses throwback '90s vibes, and the harmonious elements that are surely missed in today's R&B.
"Tell me girl, if we'll ever be more than friends / I need to know, 'cause I want to be more than friends," they sing.
Take a listen below, and you can pick up their EP on iTunes now.