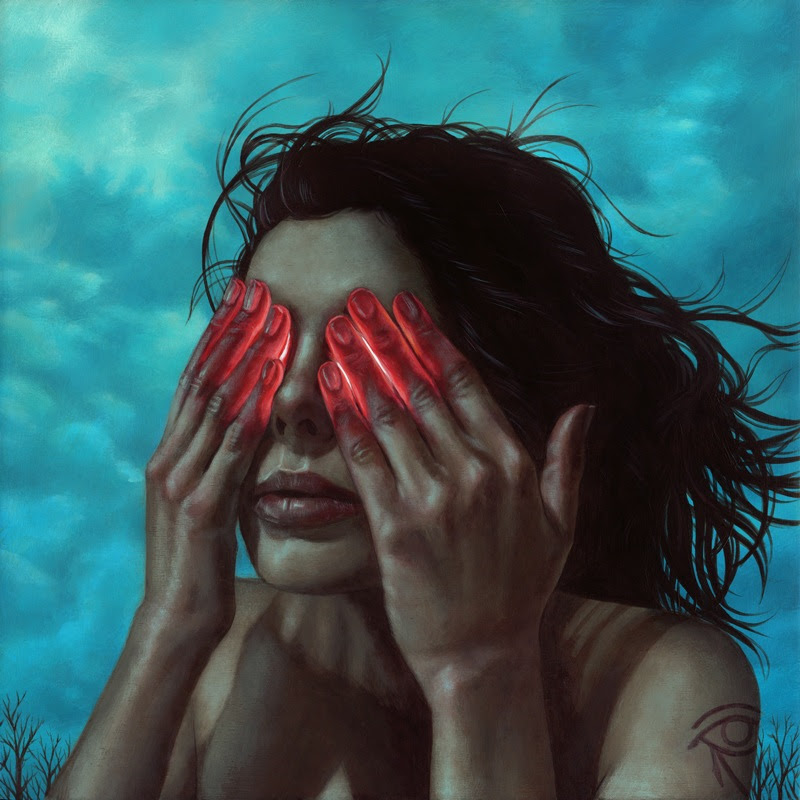 Rising young talent, Jordan Bratton follows up his major label debut EP 'YOUTH,' with an emotional new single titled "Frank."
The piano driven song, which he wrote and produced, is a very personal, introspective offering inspired by the elusive truth in relationships.
"Sometimes honesty is hard to come by, especially when it comes to conversations in relationships, 'Frank' is based on one particular truthful conversation I had in my head with someone," says Jordan.
The New York native is prepping to hit the road on the "Fallin' Up Tour" in support of Pop/R&B singer-songwriter SoMo. The North American trek kicks off September 16 in Nashville.
Take a listen to "Frank" below: