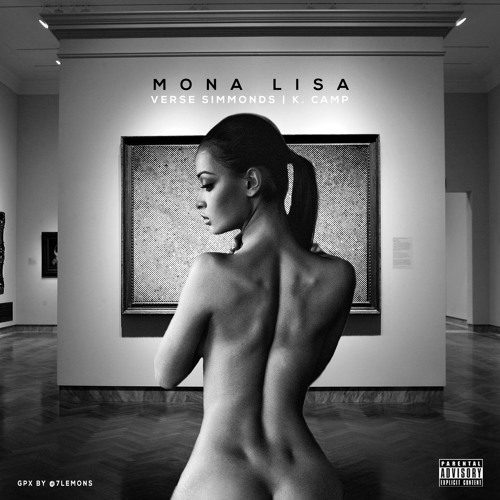 Verse Simmonds is ready to hang up his player card, as he has found a priceless piece of art worth of displaying for many years to come.
The singer/songwriter follows up his catchy Jeremih-assisted club joint "All I Want," with an updated version of the slinky "Mona Lisa" featuring rapper K. Camp.
"Come get some of this long stroke / Welcome to the art show / I'ma put it on slow, gotta get it right / Baby you a one-of-one / You're my favorite one, and in years to come you'll still be perfection," he sings over the new production by Major 7.
Take a listen below: