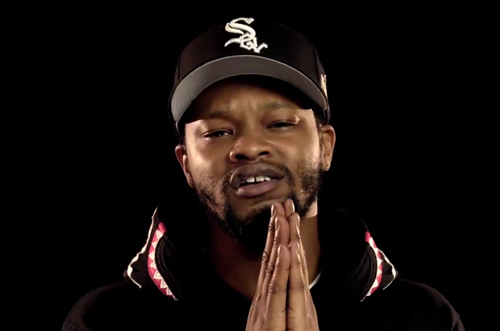 BJ the Chicago Kid is getting closer and closer to the release of his Motown Records debut album In My Mind.  Today, the soulful singer brings us the music video for his smooth new single "Church" featuring Chance the Rapper and Buddy.
In the Scott Lazes-directed clip, BJ and Chance weigh sin against the sanctified, from the bed to the church pews and back again.
BJ prays to the higher power for strength to endure some strong temptations. "She say she wants to drink, do drugs, and have sex tonight / But I got church in the morning, church in the morning / Hopefully we can go to heaven, I pray," he sings.
Watch the video below: