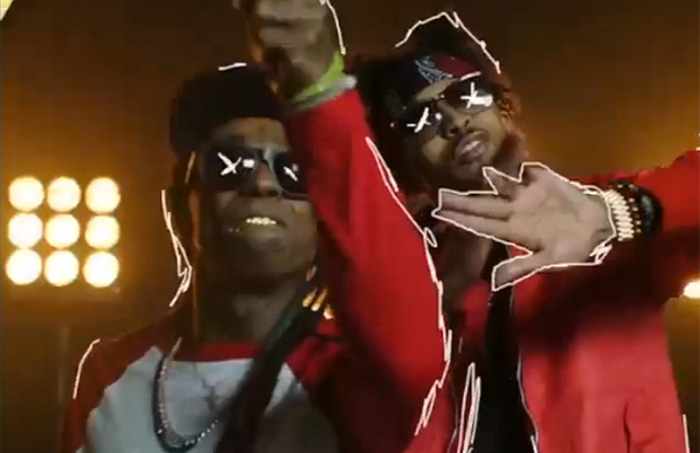 The time is almost here for August Alsina to deliver his anticipated sophomore album, This Thing Called Life. In preparation, the singer is already on the move promoting his new single "Why I Do It" which features Lil' Wayne.
Shooting the Payne Lindsey-directed visual in their hometown of New Orleans, the two natives are seen in multiple shots surrounded by fun animation. From the booth to the strip club, August and Wayne show us how it's done in the N.O.
Take a look at the teaser below and be on the lookout for the full video soon!