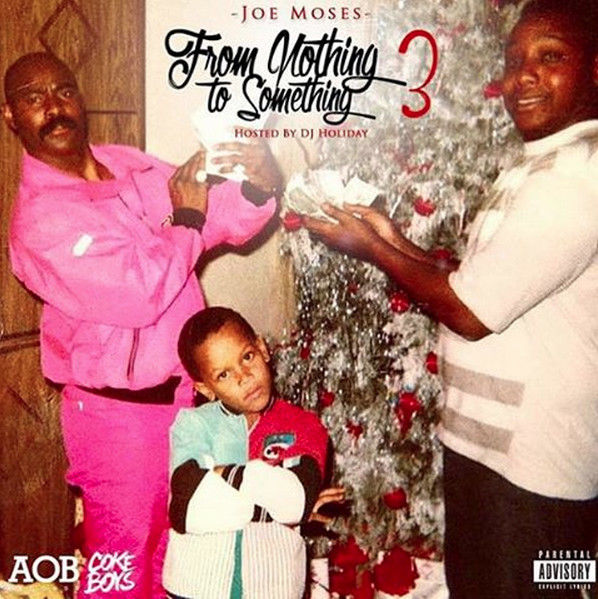 West Coast rapper Joe Moses has released the third installment of his 'From Nothing To Something' mixtape series with some heavy features.
Calling on R&B superstar Chris Brown for the provocative "Thuggin' It," produced by DJ Official, Breezy lays down an auto-tuned hook of his dirty plans to lay it down. He also drops a rap/sung second verse leaving little to the imagination.
"Baby I ain't tryin to hurt your body / I just want to see ya work ya body / Down up, down up, thuggin it," he sings.
Hear the track below: