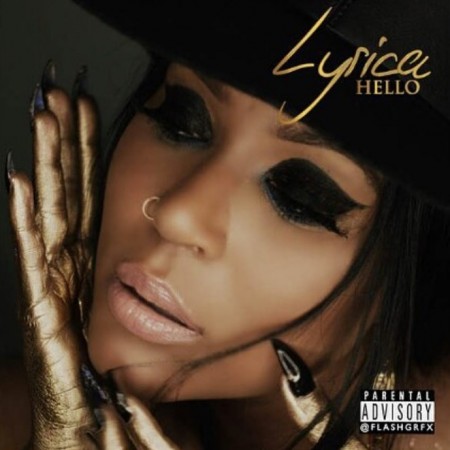 The multi talented Lyrica Anderson heats up with the brand new banger "Buzzin" feat. YG and The Game, off her upcoming EP Hello.
Know for her work with Beyoncé, Chris Brown, Wiz Khalifa and others, Anderson shows why she is a rising force to be reckoned with over the bouncy Chishan-produced track.
"Ooo the way we grindin, got you all excited / Maybe it's just nothing / Maybe I'm just buzzin off you," she sings with an interpolation of Next's classic hit "Too Close."
Hello will be released this Friday, Oct. 30 with additional appearances from Chris Brown, Wiz Khalifa, Problem, and more.
Take a listen below: