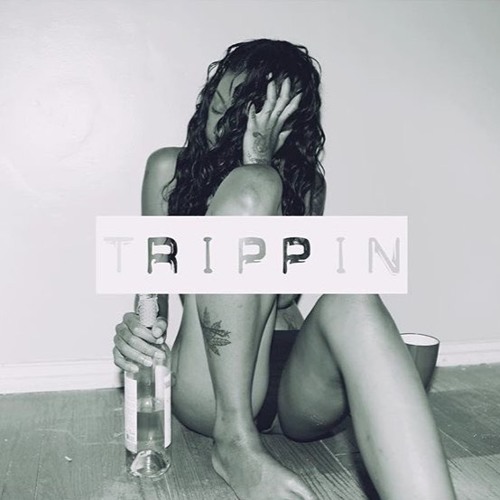 Burgeoning R&B singer-songwriter Tanea makes her official debut with the single "Trippin," off her forthcoming EP Female Intuition. The 4HUNNID artist was first discovered by rapper YG, who included her on the then-up-and-coming MC's mixtapes.
"I've always loved what Tanea brings to the table, she's a real artist with relatable stories to tell," said YG. "Trippin is just an introduction to who she – keep your eye on her, she's bringing fire."
Born and raised in Los Angeles, Tanea used music as a tool of expression in the face of hardships, consistently finding ways to buck the odds and navigate through the highs and lows of life. In an industry where songs about popping bottles dominate the airwaves, Tanea delivers stories inspired directly from the obstacles that she's overcome.
Female Intuition is slated for release at the top of 2016. Take a listen to "Trippin" below: