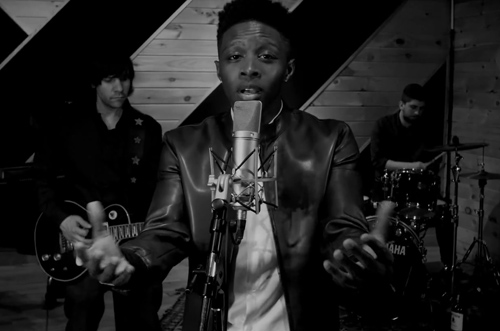 This past June we were greatly impressed by Los Angeles-based music production group The Artizonals and their debut single "I Want You" featuring vocals by up-and-coming singer/songwriter JS.
The feel-good record blends modern R&B and old school soul to deliver a sexy jam, while JS brings an authentic and impassioned vocal as he sings about longing for and celebrating the love of a certain woman.
Now, the Grammy nominated production team return with the official music video for the single, which is the lead release off their forthcoming EP 'Pillow Talk,' which is coming soon.
Check out the studio recording style video below!