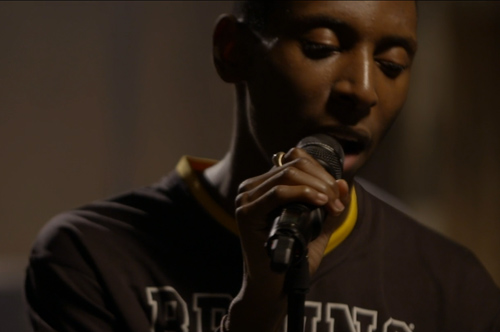 The vintage soul movement continues on both sides of the pond. With the release of his debut EP 'The Sound Experiment' hitting stores late last month, buzzing British singer Samm Henshaw brings us a live in-studio performance of the powerful track "Autonomy (Slave)."
Over the commanding guitar-heavy instrumental provided by his band, Henshaw belts out a painful plea on freedom and its many forms.
He kicked off his month long U.K. tour on Monday in Brighton, and will travel around the country through November.
Check out the rousing performance below: