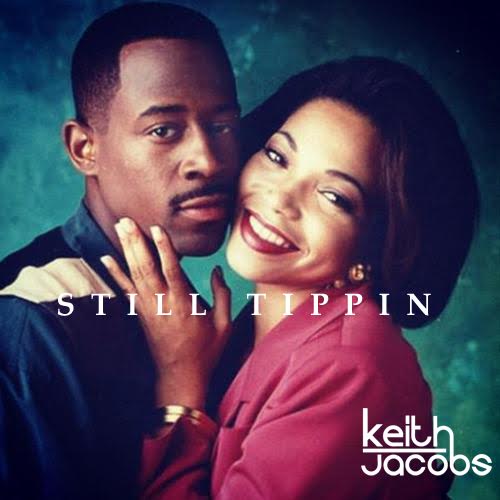 Indie artist Keith Jacobs is back with the brand new song "Still Tippin," the first release off his forthcoming compilation project of the same name. The EP is a collection of songs that the singer-songwriter never formally released and have only been available for purchase at his live shows.
The entire project was written and produced by his frequent collaborators The Good Guys. When Keith and Good Guys producer Tedyp produced "Still Tippin" everything was intentional. "From sampling Houston, Texas rappers Mike Jones, Slim Thug, and Paul Wall, to Shaquille Sunflower aka Martin Payne explaining his love for Gina Watters in the opening skit of the song, to playing Master P's "Bout It Bout It" synth in the second verse…it was all intentional," they explain.
The track brings vintage '90s R&B flavor, coupled with some first hand experiences of being an out-of-state student on an HBCU campus, and a few words from the heart.
Take a listen below:
For more info check out ThisIsKeithJacobs.com and follow him on Twitter and IG @keifjay.
For booking or features contact: KeithJacobsPromo@gmail.com or @youknowdessie