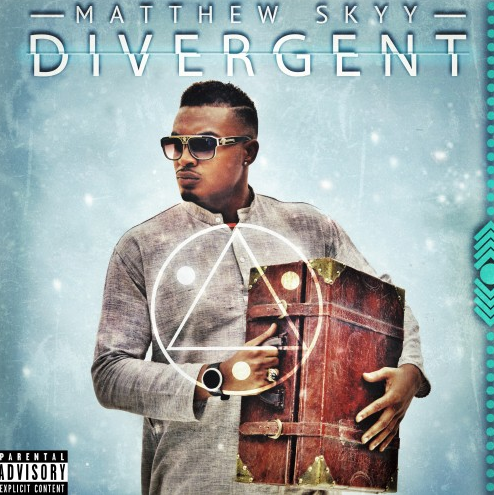 Indie artist Matthew Skyy is on a mission to the change the game. The New Jersey bred Atlanta native makes his stance with the release of his debut mixtape 'Divergent,' inspired by the movie of the same name.
Matthew Skyy was born in Jersey City, New Jersey as the youngest of 6 children from a first generation Haitian household. Skyy's father passed away at age 4, and his family relocated to Atlanta, where he has formulated his artistry and passion for music through adversity.
"All of the things I've been through have helped me to write music through my emotions. Being a hybrid rapper & singer, I have found my own sound…a sound that sounds futuristic. My sound is universal," says Matthew.
In a time where music is watered down, Matthew is bringing a new wave to the music industry. He plans to create a new sound instead of following the trend. A lot of Matthew's songs pull from his experiences with females or from his experiences in life in general. He intended to take listeners on an emotional roller coaster with the project.
"I feel like my music stands apart from others, and in the movie the main character was different from others and saw the world from a different view than most. I feel like in this generation people are scared to be themselves so they resort to being followers and conformists. There are too many clones. I feel 'Divergent' is the music that will allow people to be themselves. Whether you're weird or awkward, you will embrace who you are as a person and bless the world with your unique soul."
Stream the mixtape in full below, and download it here.