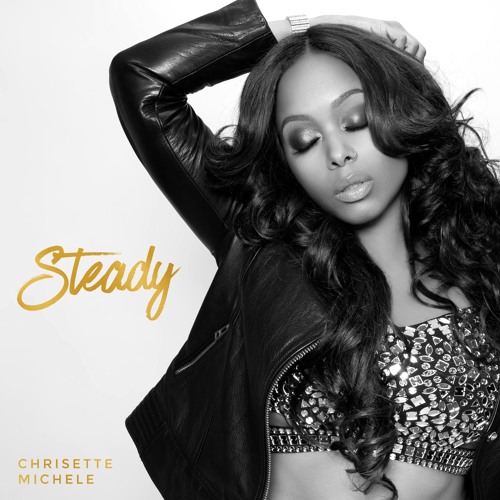 Chrisette Michele is feeling liberated, and what better way to celebrate than with a lil turn up.  The soulful singer recently revealed that she is engaged to her longtime manager Doug Ellison, and she flexes some new energy on the trap-soul track "Steady."
On the heavy-hitting cut, produced by Blckie Blaze of Four Kings Productions, Chrisette speaks of her 10 year career in the music industry with labels Def Jam and Motown, and now her very own imprint, Rich Hipster signed to Capitol/Caroline records. She makes reference to the Porsche she's seen driving off the set of reality TV show "R&B Divas LA" and the re-kindled relationship between herself and Four Kings CEO Doug "Biggs" Ellison.
"I'm ready to play. I miss being a choreographer. I miss my leather pants. I miss being excited. I love my ballads and there will be some in this new album, Milestone, but it's time to let my hair down and step outside of the box. I can't wait to share," explains Chrisette.
Take a listen below: