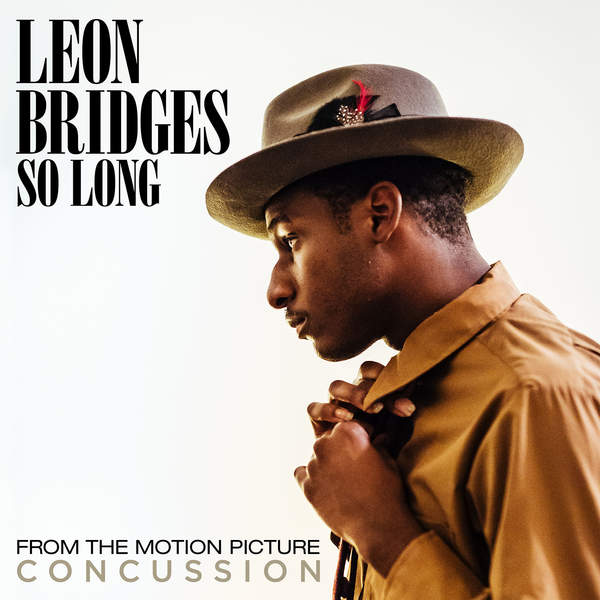 Remaining true to his soul sanga persona, Leon Bridges is doing some soulful moaning on his latest song, "So Long." Featured on the soundtrack to Will Smith's new movie, Concussion, "So Long" inspires a melancholy, yet mature mood. Leon croons about a love that has run its course so, he's decided to move on.
Though the love is gone, Leon stoically sings, "So Long… / See it in your eyes / There's been a change / I feel distant / There's been a change."
If you haven't listened to Leon Bridges' debut album, Coming Home, do your soul a favor and download it as soon as possible. Leon is currently on tour and the Concussion movie is due out Christmas day. Check out "So Long" below.
–Words by Raquelle "Rocki" Harris